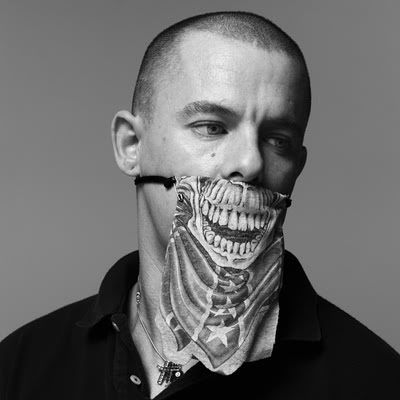 The amazing
Zanita
has tagged me with this little quiz. Seriously, check out her blog if you haven't already.
What is the most worn item of clothing in your wardrobe?
Probably my American Apparel tri-blend slouchy jumpers or deep V t-shirts. I wear them to bed, to class, to the shops ... anywhere and everywhere.
It's Oscar night and you can be dressed by any designer, who would you choose?
Marchesa.
What trend are you tired of?
Obnoxious gladiator sandals (or worse - those slip on shoes with fabric covering only your heel and ankle. Please explain?), and maxi dresses (mainly the ugly ones, that's not really a trend though is it .. oh well).
If you could give any celebrity a makeover, who would it be?
Rihanna, hands down. And less of a makeover, more of a makeunder so she would stop looking like such a try-hard the whole time. I like her but for god's sake! You can make a statement without looking like an idiot.
Who is your celebrity style icon and why?
I don't really have an icon per se, but I love all kinds of celebrity style - fashion forward like GaGa, simple like Kirsten Dunst, ever-changing like Chloe Sevigny etc etc.
I tag
Softest Grey
and
Velveteen
.
Anyhow. I'm heading to Sydney this morning for a long weekend of shopping, Soundwave-ing, and who knows what else. There is a pair of Burberry gumboots in the city David Jones with my name on it (Tacky? Probably. Necessary? You know it.), and hopefully Newtown op-shops will be overflowing with great things for me to buy too.