Wednesday, August 25, 2010
Wednesday, August 11, 2010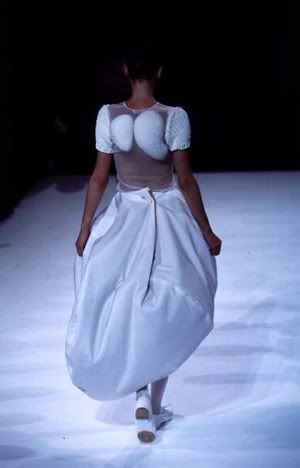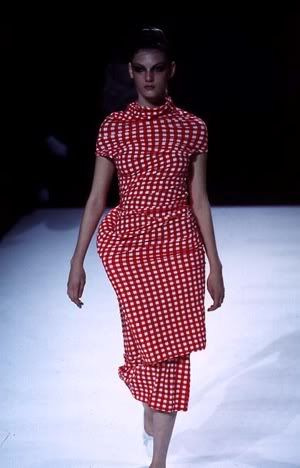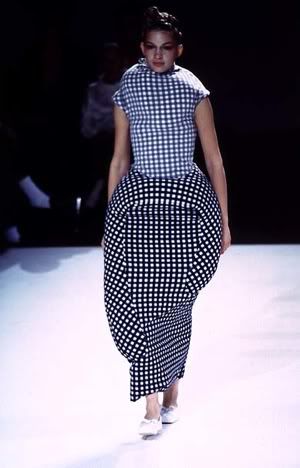 [from the incredible Comme Des Garçons SS97 collection]
Posted by

Katie
at 6:44 PM
1 comment:

Monday, August 9, 2010
- A great little video turning the "She was asking for it" idea on its head,
here
.
-
The Sims Medieval Announced
! Very exciting news for this Sims fan who can't find her Sims 3 disc. Can this be released, like, tomorrow? Please?
- An interesting article looking at the negative sides of Mad Men's treatment of female characters,
here
. Not sure how much I agree with these points but it's good to see some variety in what's written about Mad Men (ie: an article that is not wholly focused on Christina Hendricks' body).
- Another fantastic political ad from Get Up!,
here
.
-
Hooray!
Next year's Moleskines are available now. So keen to unwrap a fresh moley and get started on filling every page with lists and collages. Ugh, obsessed.
[image is a Polaroid of me, rather unattractively, blowing out my birthday candles at my 21st a few days ago]
Posted by

Katie
at 10:18 PM
1 comment: