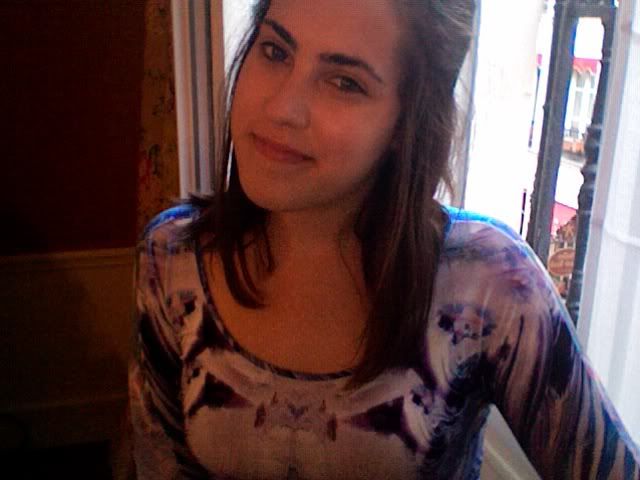 Oh you know, just hanging out in Paris wearing an Alexander McQueen dress.
By which I mean, HOLY SHIT. I ACTUALLY OWN THIS THING NOW!? SO AMAZING.
When I saw a rack of McQueen clothes hanging in the Printemps Department Store here, I just knew it would be so special (actually, bittersweet) to own a piece of this fashion history. The dress is gorgeous - better picture on its way once I get back home - and one of those things you want to have on display rather than wear for fear of damaging it. Either way, it's obviously a keeper.
Anyhow it's my last day in Paris today (the worst part about coming to Paris is leaving it, I've had an incredible time). I'm leaving for London tonight, staying for three days and then heading home. I love traveling and all but I can't wait to sleep in my own bed! Not long to go now.