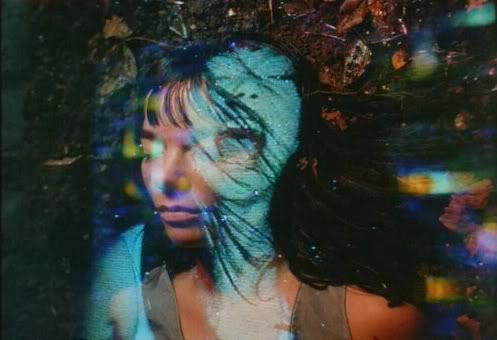 - A fantastic article on the history of technology and its social effects,
here
.
- Who ever thought you'd be able to deconstruct a toaster?
Wow
.
-
Fashion Notebook
; a set of beautiful scrapbook pages on Flickr using pages torn out of fashion magazines. Some of these pages have such amazing colour schemes. Things like this make me wish I had more time for my scrapbook Moleskine.
- Gender bending some of the great thinkers, artists and leaders
here
. Why not?
- Beautiful iPhone and iPod cases
here
.
- And what I think is the most important link,
Collective Shout
. Everyone should take a good look at this site, I think it's a really great initiative battling a increasing problem facing all females. If you're in Australia, you may have already heard about it (Melinda Tankard Reist has been doing a lot of press lately), and I recommend signing up to the site for access to a selection of blogs, videos and outside links on all kinds of relevant material. Also check out Melinda's website
here
, and another of my favourite female activists/writers, Virginia Haussegger's blog
here
.
[image from Bjork's
Hyperballad
videoclip]